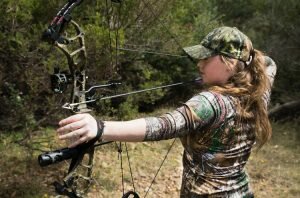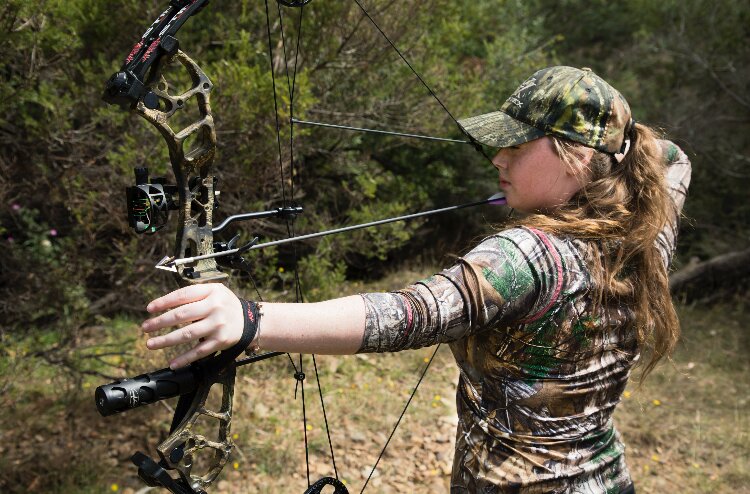 Bowhunting
Learning to bow hunt is challenging and rewarding, especially as a female bowhunter. But as difficult as it is, bowhunting is definitely worth the effort.
Read More »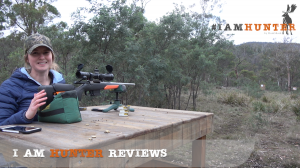 Into the Wild
So by now you've probably watched dad's unboxing and review of the Burris XTR II 3-15×50. After dad mounted it on the new Tikka T3x
Read More »
Reviews, Tutorials and more
Have you been climbing the walls during isolation, itching to get back out hunting? Beretta Australia has just the thing to scratch that itchy trigger finger, announcing the release of nine new Tikka rifles. This release coincides perfectly with the resumption of hunting activities in many Australian states. The new models are for the Tikka T3x and Tikka T1x platforms and will be available in early August.
Read More »
From tutorials and product reviews to resources and statistics, you'll find everything you need to improve your chances out in the field and spread a positive message about our lifestyle.