I have a really diverse range of camo – for some reason I haven't stuck to one brand or another. For cold, wet weather I like my Stoney Creek gear and for warmer weather I tend to wear my Under Armour gear. 
My favourite equipment to take with me everywhere from guns and packs, to binos and rangefinders.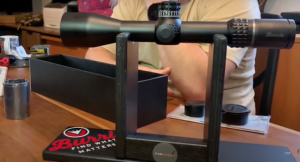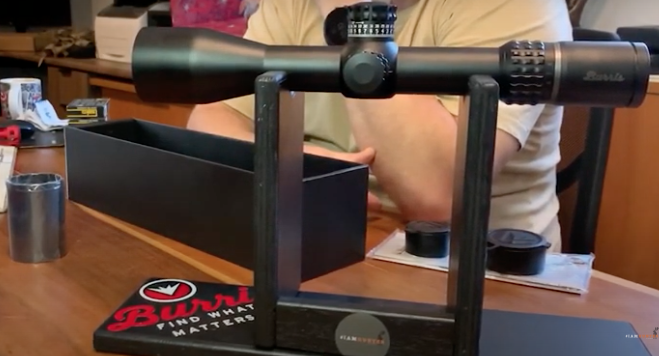 Into the wild
In this video, I review the Burris XTR II 3-15×50 scope with Burris XTR Signature Rings, which is mounted on a Tikka T3x CTR in .223 Remington. 
Read More »
The Armoury
Good women's camo gear used to be really hard to come by. It was all bright pink or didn't fit properly at all. Over the last few years though, with more and more women getting into hunting, a lot of brands have made huge improvements to their product lines.
Read More »