I'd say a good 90 percent of my camo is Badlands. Not only are their clothes well made, I also find their camo patterns blend well in the Aussie bush. I supplement my Badlands gear with a little bit of Under Armour, Stoney Creek, Hunters Element and Spika. I have a bit of a reputation as being Inspector Gadget out in the field. Having worked in Technology for years, I'm generally kitted out with a pretty decent range of gadgets. Love my Suunto fitness tracker and my InReach. And always have my DJI Mavic drone in my backpack for capturing that iconic, aerial footage we love so much.
My favourite equipment to take with me everywhere from guns and packs, to binos and rangefinders. You can click on any of the images below if you'd like to purchase the products for yourself.
The Armoury
Camo I have a really diverse range of camo – for some reason I haven't stuck to one brand or another. For cold, wet weather
Read More »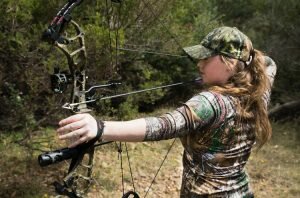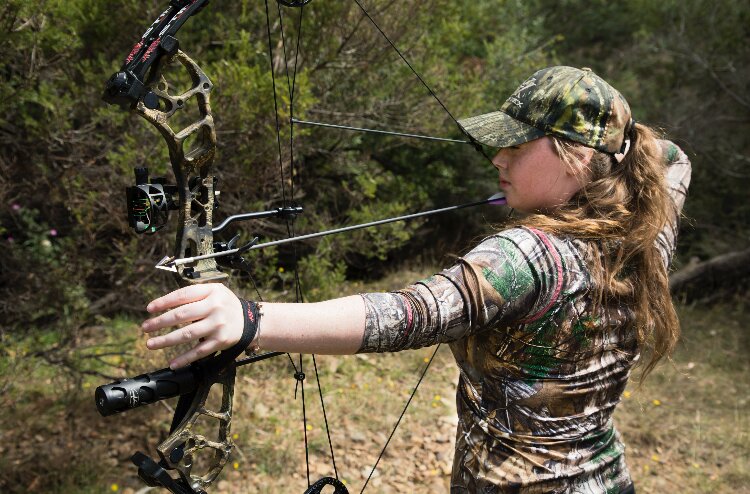 Bowhunting
Learning to bow hunt is challenging and rewarding, especially as a female bowhunter. But as difficult as it is, bowhunting is definitely worth the effort.
Read More »