I Am Hunter is all about the hunt. 
Whether you're new to hunting, have hunted for decades or even disagree with hunting, we want to change the conversation around hunting, help improve hunting and outdoor skills and help people see what a fantastic experience hunting truly is.
You could say we want to make hunting great again!
Feel free to have a look around. If you like what you see, we'd love you to become a member and start reaping the rewards of membership. 
Thank you all for going forward in creating such great content and a resource for hunters everywhere! I've been hunting for most of my life but I look forward to learning even more on improving my skills and finding more of what there is to offer for our great sport.
Jennifer L
What you folks are doing for hunting here in OZ should be applauded. And I mean that sincerely. We are way too divided as outdoorsmen and women in this country and what you are doing is so awesome!
Craig M
If you're into hunting like we are your going to love I AM HUNTER. Fantastic platform for all things hunting from gear reviews, videos, articles, tutorials, podcasts and even hunting advocacy. You can also grab some great discounts on gear from their brand partners. Bloody great work from this Aussie company.
Ben L
Great people. Honest and open minded. Doing everything they can to create awareness about the many benefits derived from hunting. Fighting to improve stakeholders' perceptions of firearm owners whilst highlighting to sporting shooters the issues that we're currently facing.
Great work guys!
Daniel B
Great informative website from a passionate team that love the outdoors and show great respect when it comes to harvesting game in a safe, green, sustainable and respectful manner in a day where people have now lost contact from where their food comes from. The wider far left community that are trying hard to destroy our rights would be well informed by learning from this insightful media source!
Rolf H
A very informative page that everyone can enjoy, supports sustainable hunting and has great content.
Garry H
Bunch of legends helping spread a positive message about hunting and conservation. So good to have a community of like minded hunters that stand up for what's right and support each other, keep up the awesome work!
Chrissy G
This page helps to educate the benefits of wild game harvesting and promoting the great outdoors.
Damo C
You can see a genuine passion for what they do. And they have the courage to stand up for their beliefs. Looks like the young ladies have learnt all the right things from their Dad. 
Manish Jithender
Hunting is good for the environment because the hunting community ensures that wildlife populations of game species are sustainable from one generation to the next. This requires that a diversity of natural habitats be kept intact, unpolluted, and undisturbed. Hunters support all these efforts. - so thanks to HuntShack for nurturing our future hunters
Zavra B
This is a wonderful page that gives interesting and helpful information about hunting here in Australia and around the world. Highly recommended!
Sarah R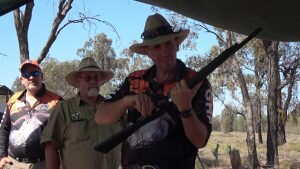 big game hunting
In this I Am Hunter podcast, we chat to Steve Hall, President of the Game Hunters Association of Australia (GHAA) about hunting in Australia.
Listen »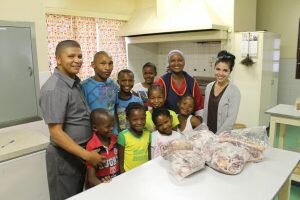 conservation
Find out how I Am Hunter is partnering with Sun Africa Safaris to fund the Sun Project. Learn about how as hunters we can help rural communities around the world.
Listen »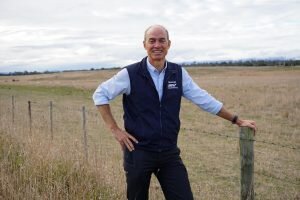 bowhunting
In this I Am Hunter podcast with Liberal MP, Guy Barnett, we talk about the importance of hunting and fishing in Tasmania, and the opportunities for growth in the industry. We also do the political two-step with Guy on that contentious issue of bowhunting in Tasmania.
Listen »
big game hunting
In this thrilling episode of I Am Hunter, Rod and Jess head to the Northern Territory to hunt water buffalo and get a couple of big buffs down on the ground.
Listen »
bowhunting
In this episode of I Am Hunter, Tash bow hunts a nyala bull and describes what makes hunting in Africa unique.
Listen »
deer
In this episode of I Am Hunter, Rod and his mate, Nath head to the Victorian Highlands to hunt sambar, and find time for a little fox hunt as well.
Listen »
Hunting tips
Spot and stalk hunting is an important element in ethical, fair chase hunting. Animals are perfectly adapted to their environment. They blend in and have much better senses that humans, which can make it a challenge getting in close. In this article, I want to show you how to spot and stalk hunt using a few simple techniques I use when I'm hunting wild game. 
Read More »