Rod sat down with Hayden to have a chat about the Burris Eliminator III. Hayden got very close to breaking the long range record while hunting with us in New Zealand this year, successfully shooting a feral goat at 894 yards (the record is currently unbeaten at just under 1000 yards). Watch the video above for their thoughts on the Eliminator.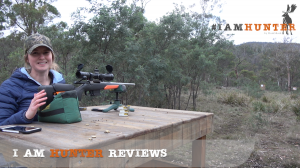 Into the Wild
So by now you've probably watched dad's unboxing and review of the Burris XTR II 3-15×50. After dad mounted it on the new Tikka T3x
Read More »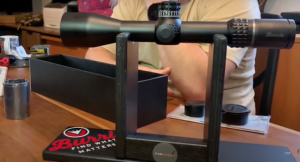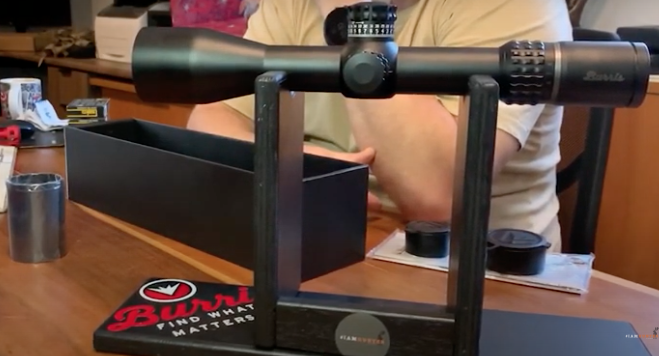 Into the wild
In this video, I review the Burris XTR II 3-15×50 scope with Burris XTR Signature Rings, which is mounted on a Tikka T3x CTR in .223 Remington. 
Read More »