Step 1
Place picatinny rail onto rifle – making sure all the holes match up and set FAT Wrench to 60 inch pounds.
Step 2
Place in your screws and twist until you hear the wrench click. 
Step 3
Slip on your cross bolts to the picatinny rail. Slip scope into the cross bolts – making sure everything is pushed towards the front of the rifle. 
Step 4
Check eye relief! Adjust if necessary. 
Step 5
Tighten cross bolts with your fingers then tighten with FAT Wrench at 60 inch pounds. 
Step 6
Take it to the range and sight in that scope! Have fun! 
You can click on any of the images below and it will take you to the eBay listing for that item.

Around the fire
We have a bit of fun laughing at Tash, who has some serious trouble getting her lines right while doing the product review for Paladin.
Read More »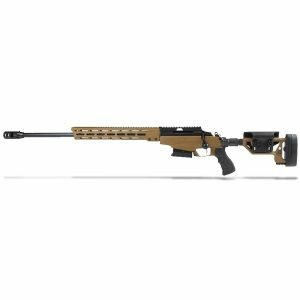 Hot topics
Have you been climbing the walls during isolation, itching to get back out hunting? Beretta Australia has just the thing to scratch that itchy trigger finger, announcing the release of nine new Tikka rifles. This release coincides perfectly with the resumption of hunting activities in many Australian states. The new models are for the Tikka T3x and Tikka T1x platforms and will be available in early August.
Read More »