Bacon and game meats. It's a match made in heaven, especially since we all know that bacon makes everything taste better, and game meats… well, they're just better than most meats because we put the time and effort into getting it ourselves.
This recipe is beyond simple. It literally has four ingredients – a piece of rabbit or hare fillet, a quick sprinkle of salt and pepper, and then a generous coating of bacon rashers! That is it. 
There are a couple of ways you could cook it: BBQ, pan-fried or sous vide – we used option number 3 as we already had the sous vide on cooking our deer ribs and it was pretty simple to just add in a few more bags of game meat. 
Option 1 – BBQ: Take your bacon wrapped hare fillet and secure with a bit of kitchen string to keep the bacon in place. Place on a hot BBQ plate, browning on all sides. Close the lid of the BBQ and let the meat cook through for 10 – 15 minutes.
Option 2 – pan-fried: Follow the steps above but instead of cooking on the BBQ, place in a heavy-bottomed fry pan with a little oil or butter. Brown all sides, then cover and let cook through for 10 – 15 minutes on a medium heat. 
Option 3 – sous vide: Place bacon wrapped fillet into a vacuum sealed bag. We didn't use string, as the plastic bag sealed around the meat, holding the bacon in place. Cook in a water bath at 66 degrees Celsius for 3 – 4 hours. Let the meat rest for 10 minutes before removing from the bag and draining any excess liquid. While the meat is cooked, some people prefer the bacon to be brown and crispy. Heat a fry pan and brown the fillet on all sides. Rest for another few minutes to allow the meat juices to settle. 
Slice thickly (2-3cm cuts) and serve with steamed vegetables or a salad. 
Help us keep hunting alive
I Am Hunter has a passion to keep hunting alive. We use education and advocacy to demonstrate the positive benefits of ethical, fair-chase hunting to all society, not just hunters. 
We can provide this content free to the public thanks to the generous support of our awesome members.
For less than 50c a day, members help support the fight to keep hunting alive by spreading a positive message about hunting to the wider community. In return, members get access to exclusive member rewards.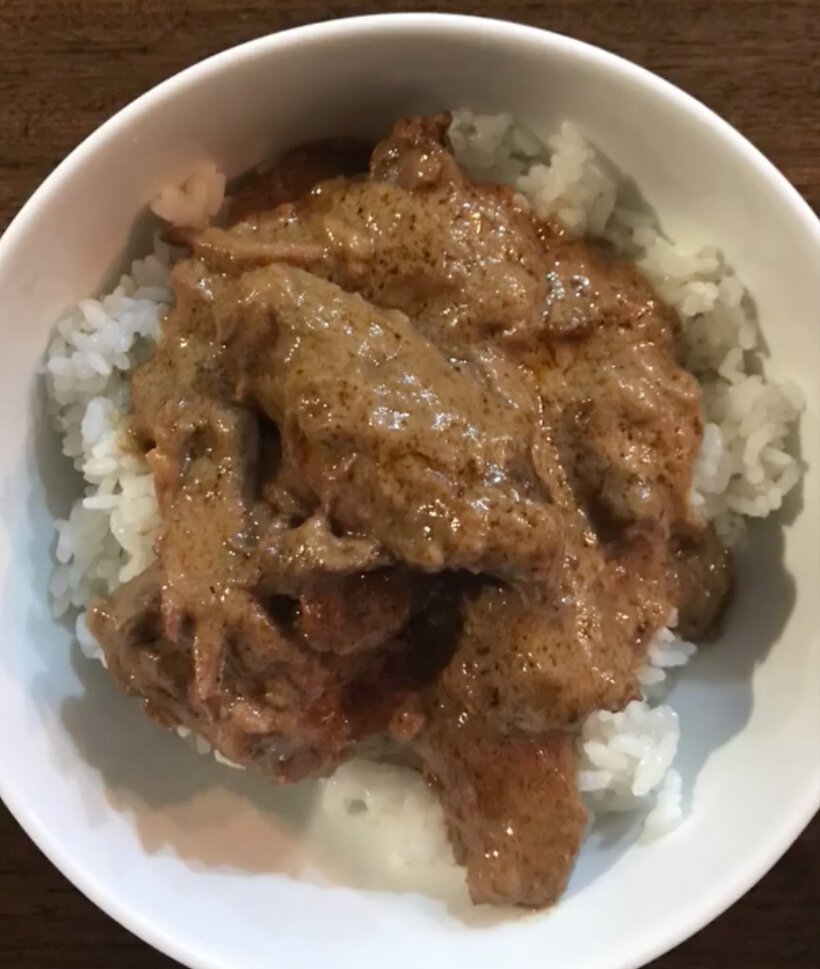 Recipes
Learn how to make a delicious rendang curry using game meat. In this recipe, we use wallaby, but it works just as well with venison or beef.
Read More »
Recipes
Do you tend to discard deer ribs? With this easy recipe, you'll realise they can be just as juicy and tender as pork or beef ribs.
Read More »