Venison heart has to be one of the most underrated cuts on the whole deer!
We've tried it cooked just like steak or backstrap and while that was good, it pales in comparison to this recipe.
The simplicity of it is unbeatable. You could use this recipe on a heart fresh out of the deer right there on the campfire or bring it home and fancy it up with some nice crockery. Either way, it's going to fit right in and you're likely to be left wishing you had 6 more.
Ingredients:
1 whole venison heart (you really want 1 per person unless you're keen on fighting your way through dinner)
150g bacon
1 large onion
1 tablespoon of butter
Mushroom (optional)
Note: those amounts are enough for 1 venison heart. Increase if you have more.
Method:
Trim the top part of the venison heart off (trim to where the actual heart muscle starts, getting rid of all of the valves and tubes at the top).
Slice heart longways into thin (1-2cm) pieces
Dice bacon and onions
Melt butter in frypan over medium heat
Add bacon and onions. Cook until onion is soft.
Add venison heart.
Cook for approx. 3-5 mins. The key is to not overcook the heart. It only needs a few minutes in the pan over medium heat. It is best served just like backstrap – medium/medium rare.
Enjoy.
Help us keep hunting alive
I Am Hunter has a passion to keep hunting alive. We use education and advocacy to demonstrate the positive benefits of ethical, fair-chase hunting to all society, not just hunters. 
We can provide this content free to the public thanks to the generous support of our awesome members.
For less than 50c a day, members help support the fight to keep hunting alive by spreading a positive message about hunting to the wider community. In return, members get access to exclusive member rewards.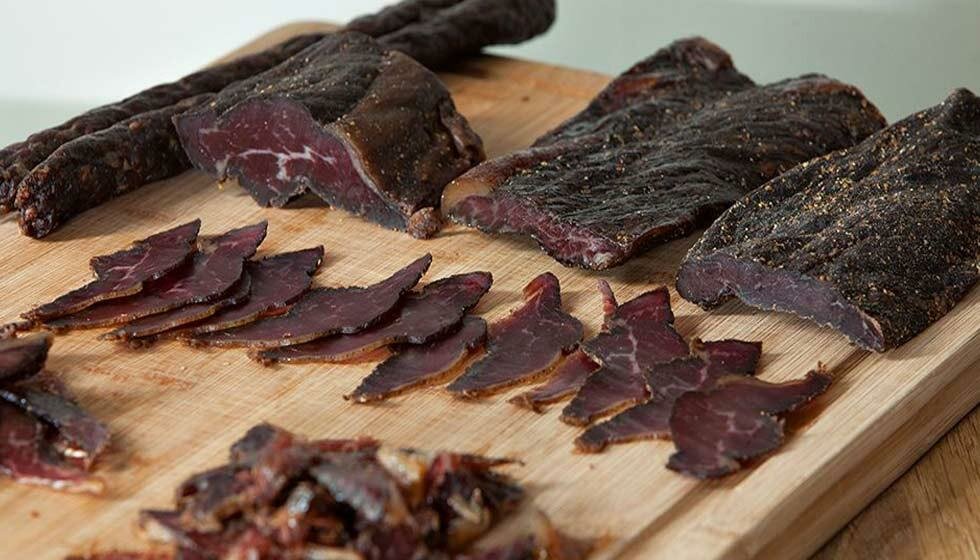 Recipes
Learn how to make delicious South African biltong with an Australian twist using wallaby legs and Vegemite.
Read More »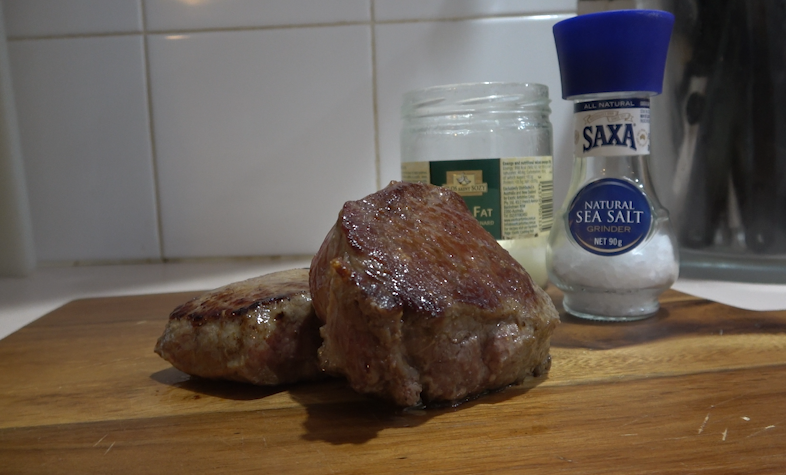 Recipes
Sometimes simple is definitely the best when it comes to venison. In this recipe, we take sambar backstraps and create a mouthwatering meal in minutes.
Read More »