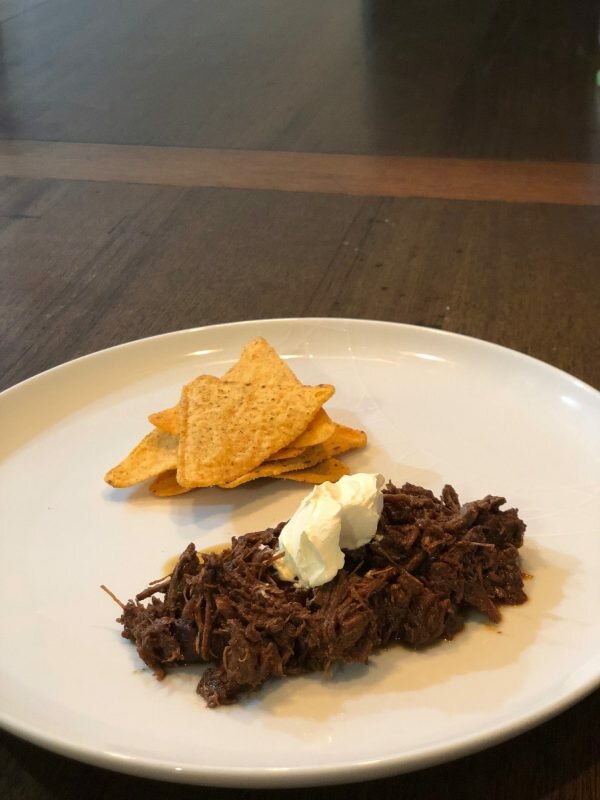 With plenty of venison in our freezer, we're always on the lookout for new recipes. This week, we created an awesome venison chilli using our wet aged, boned venison necks, chipotle chillies and jalapeños. Warning: it does pack a punch, but you can reduce the warmth by reducing the amount of chillies (or if you're game, add some more).
As always, if you don't have venison, you can substitute for any red meat. Let us know in the comments below if you try it out.
Ingredients:
2kg venison necks (boned and cubed)
2 x onions, sliced
1 x red capsicum (pepper), chopped
1 jar Chipotle in Adobo Sauce
1/2 jar sliced jalapeños
1 can diced tomatoes
2 chicken stock cubes
500mls boiling water
Olive oil
Sour cream and corn chips to serve
Method:
Preheat oven to 150C (302F).
Heat olive oil in large pot.
Add onions and capsicum. Sauté until lightly browned.
Add venison and brown (best to do this in batches so the meat doesn't boil)
Add chipotle, stock, water, tomatoes and jalapeños.
Mix thoroughly, put lid on pot and place in oven.
Cook until meat falls apart (min. 6 hours). Stir occasionally to ensure meat doesn't dry out. Add a little more water if necessary.
Once cooked, serve the venison chilli with a generous dollop of sour cream and some corn chips or tortillas.
Help us keep hunting alive
This article is part of the advocacy section of I Am Hunter, which uses facts and education to demonstrate the positive benefits of ethical, fair-chase hunting. 
We can provide this content free to the public thanks to the generous support of our awesome members. 
For less than $4 a week, our members get access to premium content and member rewards. Our members also go in the draw to win over $11,000 of prizes including our major prize – a 5-day Northern Territory buffalo hunt plus Kryptek camo clothing pack valued at $7900.