David Dunne shows how to remove the bum of a fallow deer without puncturing the colon or bladder.
Help us keep hunting alive
I Am Hunter has a passion to keep hunting alive. We use education and advocacy to demonstrate the positive benefits of ethical, fair-chase hunting to all society, not just hunters. 
We can provide this content free to the public thanks to the generous support of our awesome members.
For less than 50c a day, members help support the fight to keep hunting alive by spreading a positive message about hunting to the wider community. In return, members get access to exclusive member rewards.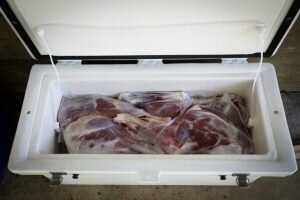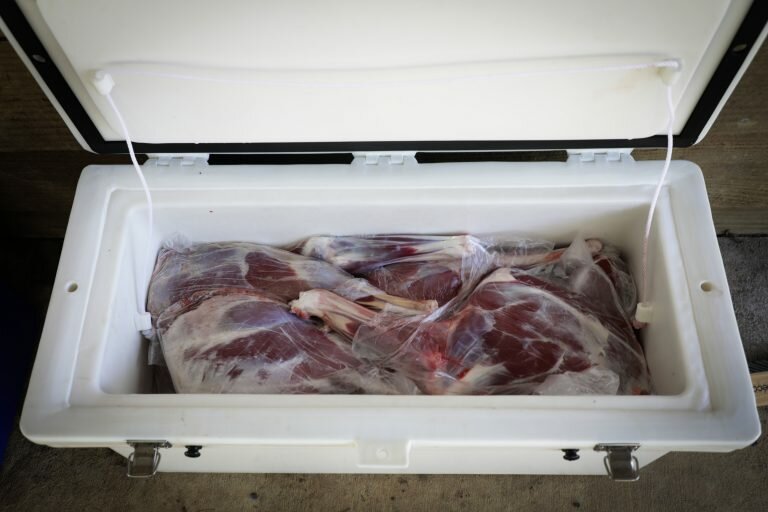 Hunting tips
Have you ever wondered why venison tastes bad? Do you find the meat too tough? Is the flavour too gamey? Chances are that you're making one of these 8 mistakes when processing your venison.
Read More »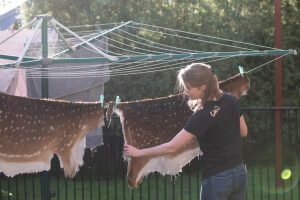 Taxidermy
Learn how to tan a deer hide yourself in our home taxidermy tutorial. We provide a step-by-step guide to tanning hides and skins.
Read More »