Show everyone just how proud you are to be a hunter.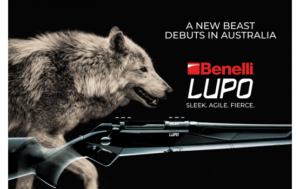 The Armoury
Great news for fans of Benelli shotguns, the company has just launched their first bolt-action rifle – the LUPO – which is now available in Australia.
Read More »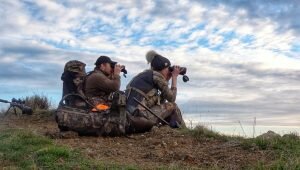 Reviews
Field glasses and binoculars are devices that magnify distant objects to help you see more clearly. But what is the difference between them?
Read More »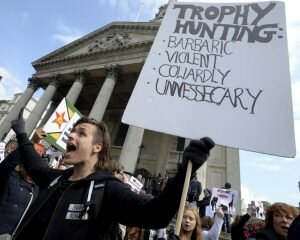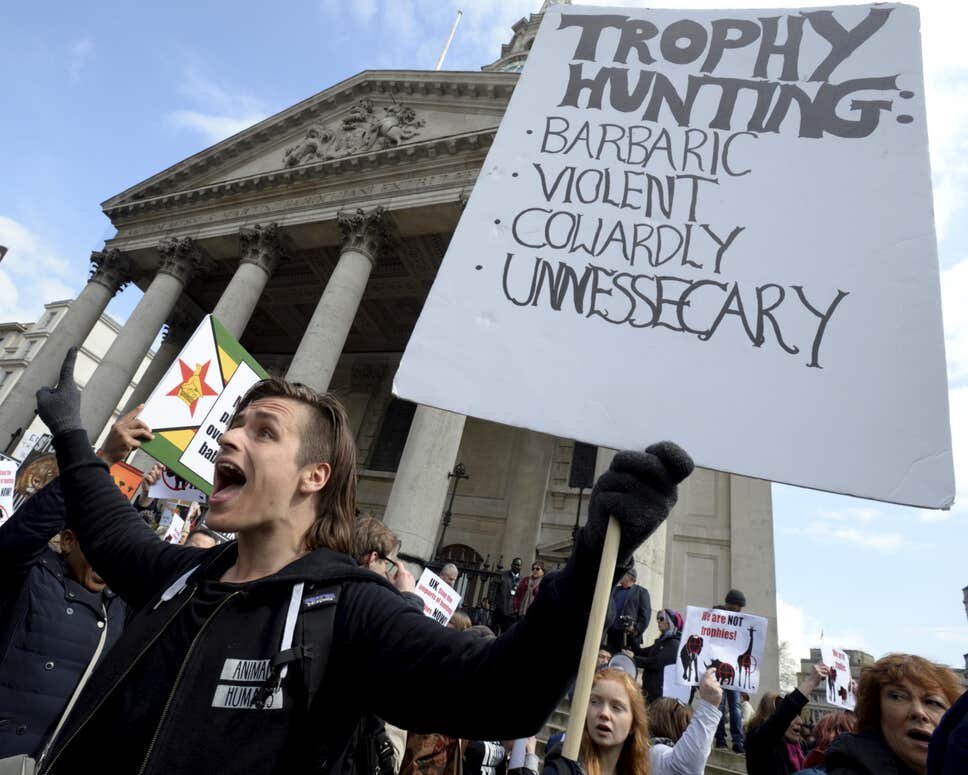 Advocate
If you have ever doubted that hunting is under attack, you only have to take a quick look back over our social media posts from the last two months that show numerous examples of inflammatory media headlines, onerous government legislation and discriminatory acts by commercial businesses all aimed at recreational hunting and shooting.
Read More »